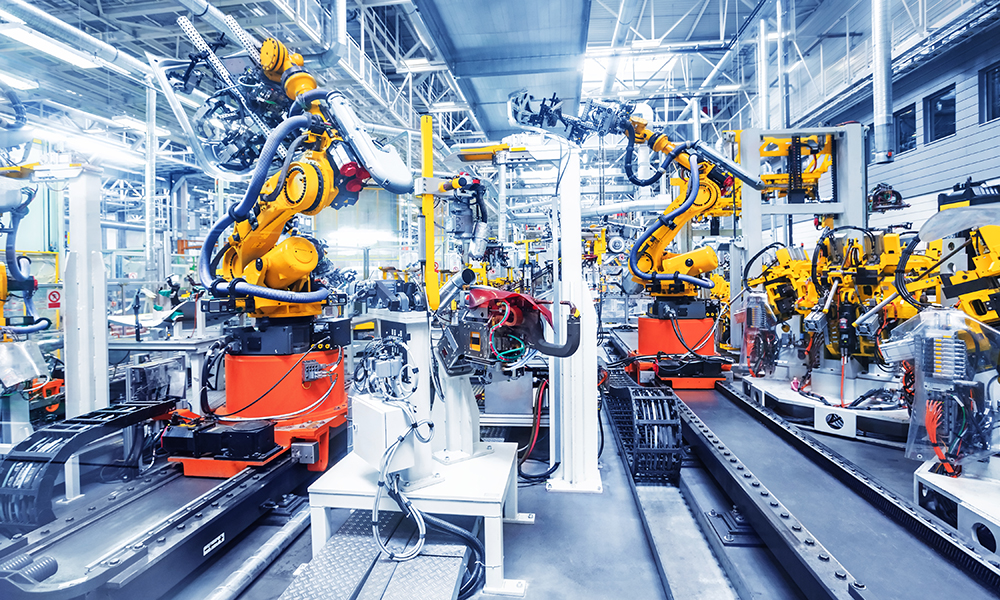 SAP Business One Industrial Machinery Industry Solution
Find an industry-specific ERP solution for your SME...
Take advantage of comprehensive industry functions, best practices and processes integrated into SAP Business One. Choose from industry-specific solutions for small and medium-sized businesses and get the tools you need to stand out in your specialty. Don't see your industry in the list below? Don't worry. SAP Business One is designed to adapt to small and medium-sized businesses in all industries.
Industrial Machinery and Parts
Respond to customer demands and create new revenue streams in the industrial manufacturing sector with SAP Business One. Reduce supply chain costs, accelerate cycle times, minimize reject and rework rates, and ultimately shorten the path to profitability.