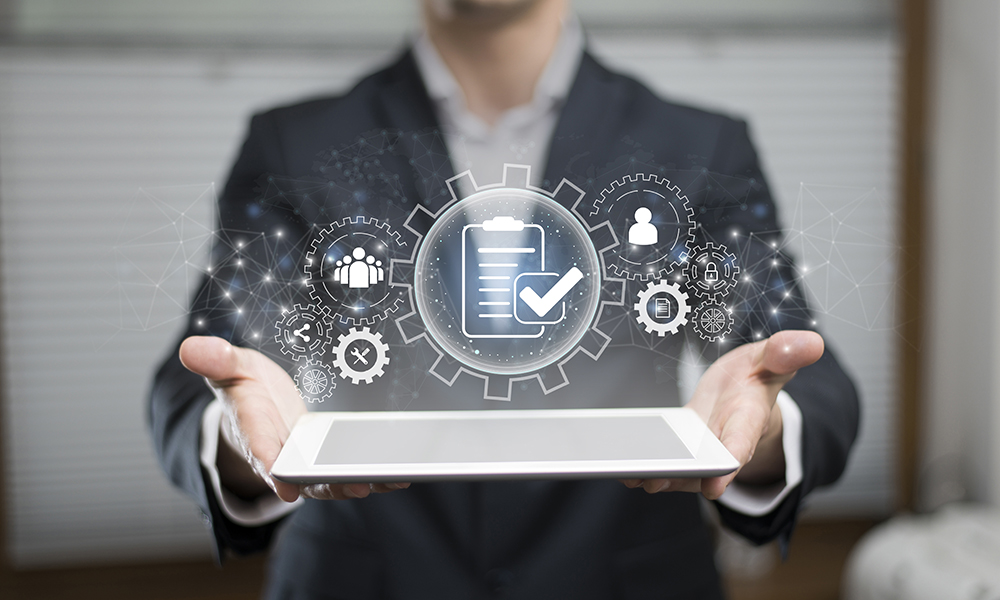 Post ERP Check Up Service
You are currently running an ERP Project or they told you that your project is finished, but you have a feeling that something is going wrong in your head…
One of the problems experienced in many ERP Projects is the inability of the parties to agree on the concerns about the project at any stage of the project. Teams (Client and ERP vendor employees) who have been working on a project together for a certain period of time may not be able to resolve even some basic issues due to spending too much time together. At this point, the involvement of a third eye experienced in the process and software and a review with a completely independent approach plays an important role in overcoming the blockage in the process.
As EROPA, we offer a review and reporting service called ERP Check-Up with our experienced consultants who have been working in ERP Projects for 25 years.
ERP is a living system.
As with any living system, treatments (ERP Adaptation) may have side effects
Early diagnosis prevents a major disruption to your business (early diagnosis saves lives)
As EROPA team, we can only provide Check-Up Service in some ERP Projects. (We only provide this service for ERP software that we are very experienced in order to make on-site diagnosis !!!)
If you are using one of the following ERP Software, we can give you ERP Check-Up service.
SAP ERP
SAP Business ONE ERP
IFS ERP
CANIAS ERP
We prepare a detailed report for you after the check-up process that we will carry out specifically for your company. In this report, we have recommendations about the measures to be taken for your project to proceed in a healthy way in the future.