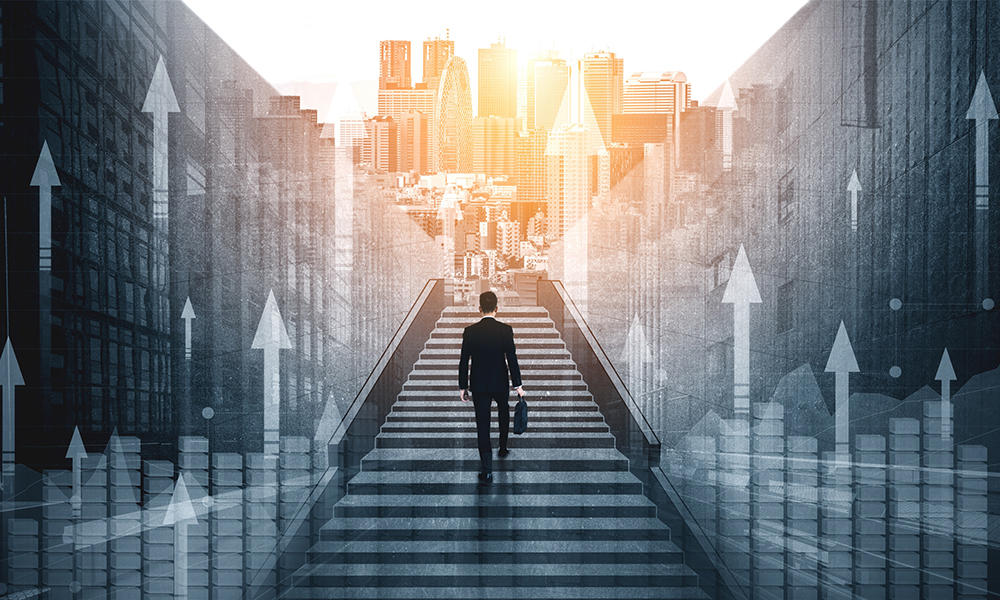 SAP Business One Professional Services Industry Solution
Find an industry-specific ERP solution for your SME...
Take advantage of comprehensive industry functions, best practices and processes integrated into SAP Business One. Choose from industry-specific solutions for small and medium-sized businesses and get the tools you need to stand out in your specialty. Don't see your industry in the list below? Don't worry. SAP Business One is designed to adapt to small and medium-sized businesses in all industries.
Deliver consistent and high value-added services to your customers with SAP Business One software for professional services and consulting firms. Create a repeatable process for service delivery and improve resource planning, project management, invoicing and more.